SCUBA Accessories: Gauge Clip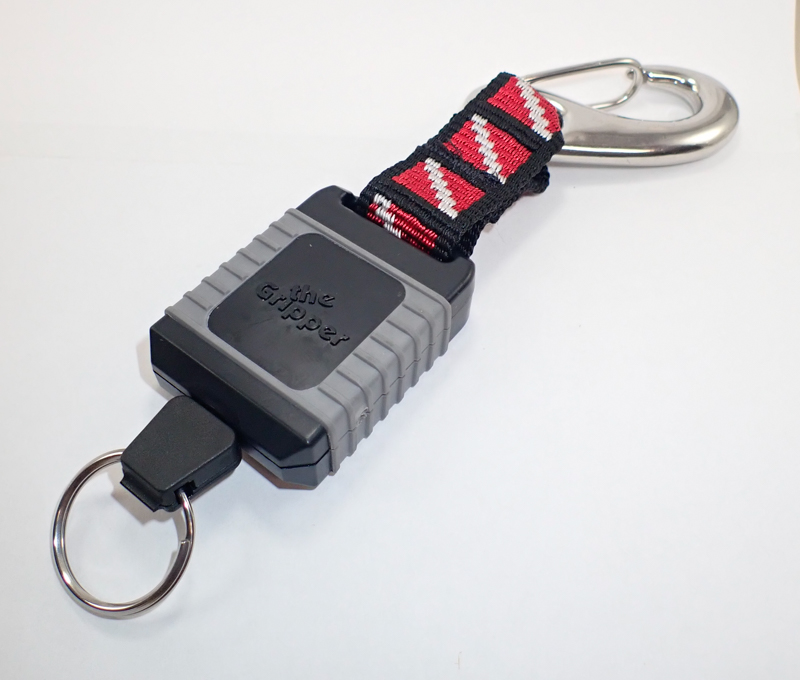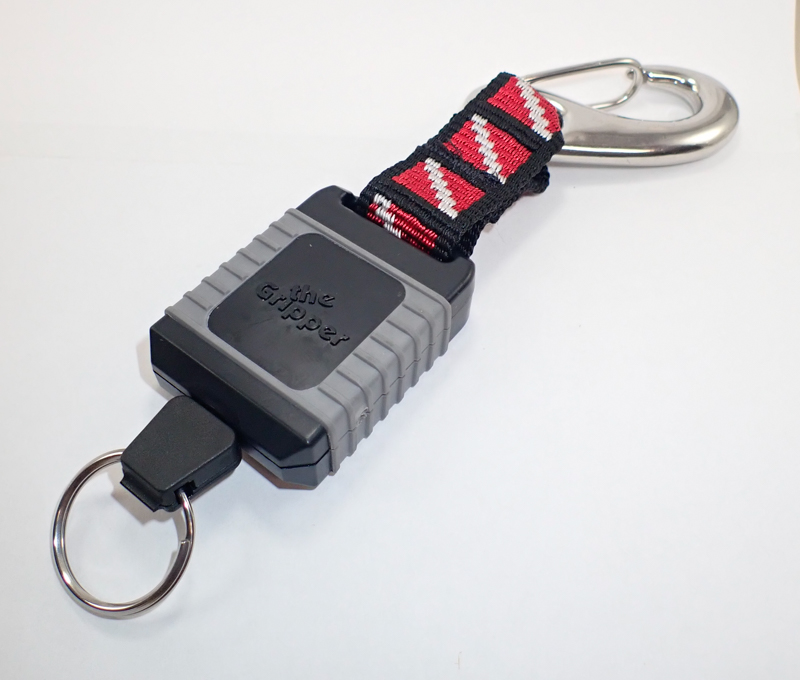 The Gripper retractor is a great way to keep your gauges secure and away from the reef! Its durable carabiner clip connects to your BCD and the retractable end to your gauge. This provides safe, easy access at all times throughout your dives.
.
.
Retractable equipment holder with stainless steel clip connector. Features exceptional retracting reliability and unique design advantages. Includes a 36-inch retractable cord and a non-slip gripper texture incorporated into the shock resistant, over-molded rubber.
.
.