SCUBA Accessories: Regulator Mouthpiece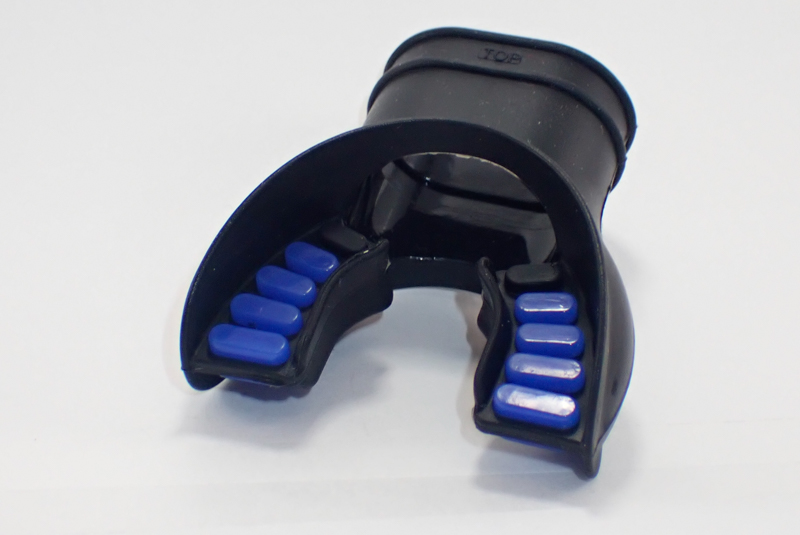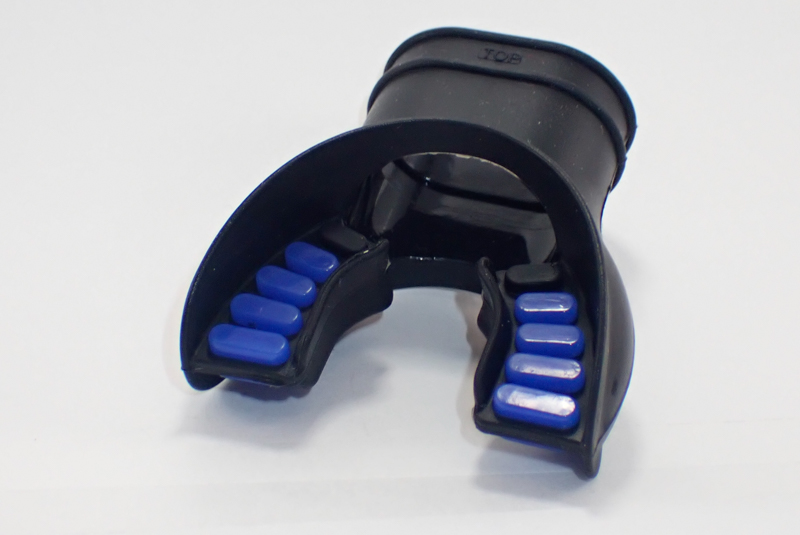 This Trident brand, silicone molded tab mouthpiece is durable, comfortable, and fits most scuba regulators and snorkels.  Color: Black/Blue.
.
Look for the word "TOP" on the mouthpiece and fit it onto your regulator accordingly. Use a zip tie to secure the secure connection.
.
.