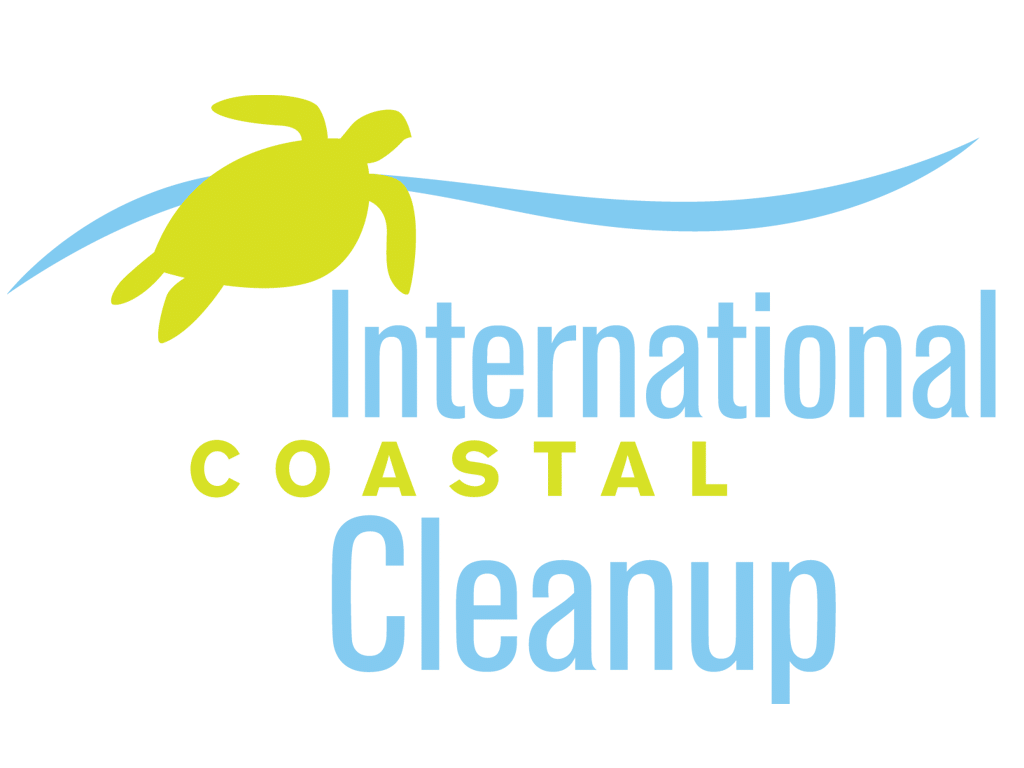 This year's International Coastal Cleanup Day is on September 21, 2019. On this day, millions of volunteers across nearly 100 different countries, including the United States, will contribute to the efforts to clean and preserve our beautiful coastlines.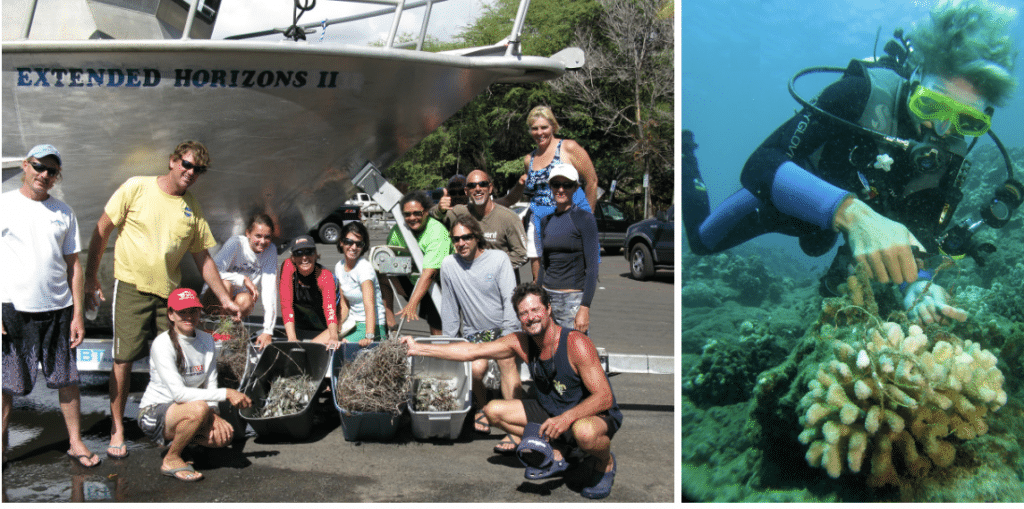 History
International Coastal Cleanup Day began over 30 years ago, in the state of Texas. It began with two women, named Linda and Kathy, who were working for Ocean Conservancy. They had been inspired by the work they had done with Ocean Conservancy in the past and wanted to start a cleanup. They contacted the Texas General Land Office, local businesses, and reached out to local ocean-lovers who might assist in their first-ever coastal cleanup.
The volunteers did more than just clean up trash along the shores. They recorded each item of trash collected on a data card so that they could identify ways to eliminate ocean garbage in the future.
What Got Us Involved?
Of course, ocean health would be important to a group of ocean-loving scuba instructors like us! Not only is the amount of ocean trash a growing concern that affects our everyday lives in the diving business, but more importantly, it affects the wildlife that live there. In order to maintain healthy beaches and water, every one of our staff does their part to remove marine debris from dive sites on their individual dives, but to contribute on a larger scale, Extended Horizons decided in 2008 to organize more formal reef cleanup events.

That first year Extended Horizons volunteers collected 127 pounds of trash from just one site on Maui's coastline, and over the years our record haul was 374 pounds removed from one reef (impressive, but also sad). What we have found is that discarded fishing gear is the bulk of the marine debris we have collected over the years. On our reef cleanups, it is fishing line (monofilament) that is our primary target, because the fishing line gets tangled in the coral heads and allows algae to grow, eventually overshadowing and smothering the coral colony. Now you might be wondering about where all the weight comes from because fishing line doesn't weigh a whole lot. The associated lead weight 'sinkers' are where the pounds come in for the final haul weight!
This Year's Cleanup Event
This weekend Extended Horizons is hosting another event! We will be doing the cleanup from both shore and from the boat at two different locations. There are a few spaces still available if you're on Maui and ready to have some good clean fun with us!
Even if you miss the event, we are teaching people how to participate in citizen science reef monitoring every week! To learn more about how Extended Horizons promotes conservation and preservation for our coastlines, visit our Conservation Eco-Diving page.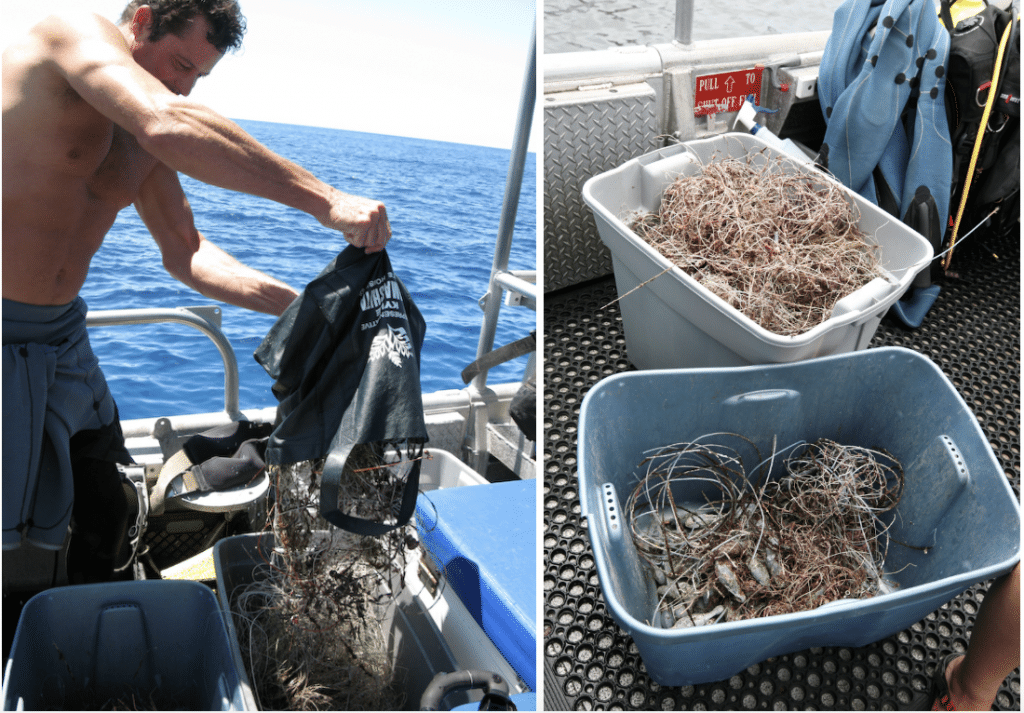 And if you want to contribute in your local neck of the woods…
How You Can Get Involved
Today, over 30 years after the first cleanup, volunteers from U.S. states and territories and more than 100 countries gather at their local chapter to participate in the cleanup of coastlines across the world. Over the last 30 years, more than 12 million volunteers have collected over 220 million pounds of trash, garbage, and debris by combing through lakes, rivers, and beaches around the world.
Cleanup Fact: The top five most collected trash items from previous cleanups are: cigarette butts, plastic bottles, food wrappers, plastic bottle caps, and plastic straws.
As one of the world's largest annual preservation and protection events for our oceans, International Coastal Cleanup Day isn't just about cleaning up our beaches and making them healthier. The result from the cleanup raises awareness and consciousness for simple actions people can add to their everyday lives that will promote clean beaches on a daily basis.
Learn how you can start your own cleanup, or get involved by joining a cleanup chapter close to you!