ANNUAL OCEAN EVENTS:

April 22nd
Earth Day Cleanup
The first Earth Day was celebrated on April 22, 1970, and is now a global event each year, with more than 1 billion people in 192 countries taking part in what is the largest civic-focused day of action in the world.
At Extended Horizons we offer special Earth Day Cleanup Events where our goal is to remove foreign object that potentially damage the reef ecosystem. Plastic items are the top priority, such as plastic cups, fishing line (monofiliment), cargo netting at sea, as well as golf balls. Additionally, reef smothering items are high on our priority list, such as beach towels or clothing items lost in the wind and waves. Our Maui scuba cleanup events are always a blast, diving great sites that we truly care about… feel goods all the way! Any level of Certified Diver is welcome to join. Divers who want to participate need to be capable of monitoring their own air supply and nitrogen load, and be able to communicate with their team leader if theyʻre running low on air or bottom time; and divers need to be able to navigate up to 100 feet away from and then back to their team leader. At the end of the day we weigh the debris and catalog our haul in international database, which can help push policies toward more protections for our reefs. Even if youʻre not going to be in Maui to join us, there are tons of events you can participate in. Find out more at: earthday.org.
BOOK Earth Day – Boat

BOOK Earth Day – Shore

July
PADI Womens


Kama'aina Kids Dive Day

1 Day. 100 Countries. 1,000 Events. The worldʻs biggest day in diving.  Held annually the third Saturday of July, PADI Womens Dive Day began in 2015 and has grown to bring thousands of divers together for the worldʻs largest single day of diving in celebration of shared adventure and passion for the ocean. According to PADI Worldwide's Chief Marketing Officer Kristin Valette-Wirth: "PADI Women's Dive Day has become a global movement to create and inspire a passionate community of ocean advocates that spans generations. What started as a celebration of women in diving has quickly become the single largest day of diving in the world – something every diver can draw inspiration from."

Starting with our 2021 event, we are choosing to celebrate this Dive Day by highlighting diversity in diving and welcoming the next generation of Maui Divers to explore diving for the first time.

Our Kama'aina Kids Dive Day events are open to Maui residents, ages 12-18.  Participants join in a Discover Scuba Diver class, go for their first ocean dives. Between dives they learn about coral reef ecology, coral bleaching, and then back into the water for a second dive, where they help conduct a reef cleanup.  Giving Maui teens a chance to see the underwater parts of their local neighborhoods in depth was a rewarding experience!

Reserve a spot for our next Kama'aina Kids Dive Day!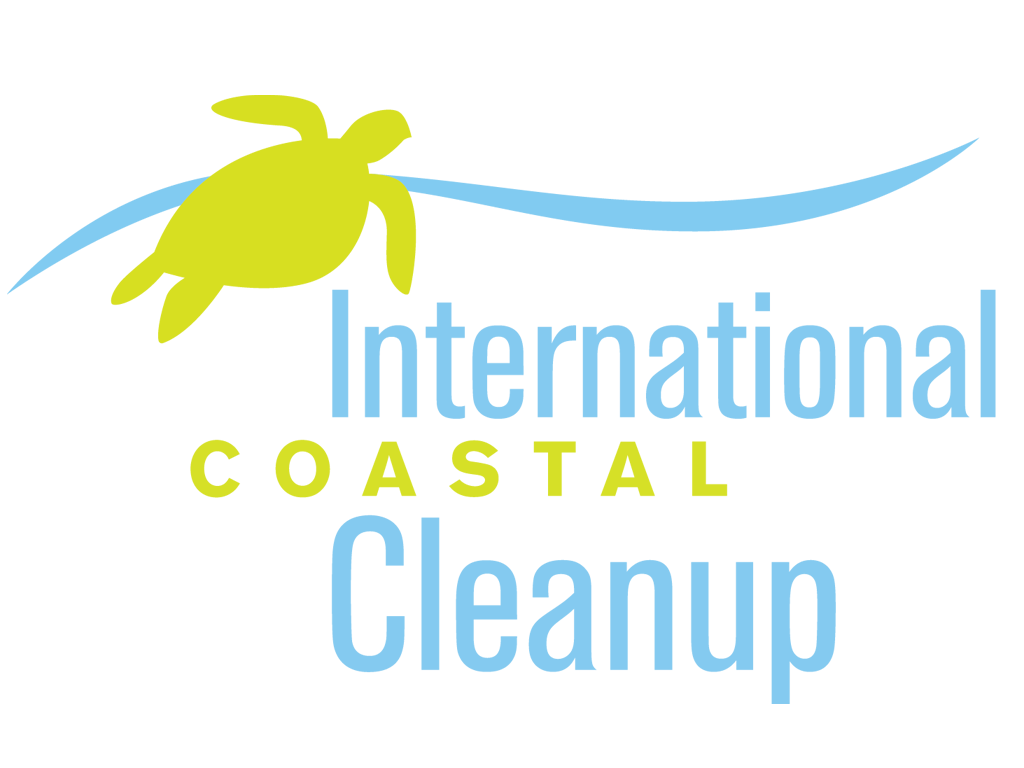 September
International Coastal Cleanup
Since the first International Coastal Cleanup Event in 1985, a global network of volunteers have banded together to collect, track and analyze marine debris. Volunteers from states and territories throughout the US and more than 150 countries come together each year and participate in International Coast Cleanup ocean events near them.
An estimated 8 million metric tons of plastic waste enter our ocean each year, most of it disposed into city streets or rural areas, finding its way into streams and rivers and eventually the sea. Without concerted efforts to combat marine debris now, the volume of plastic waste entering our ocean will only grow. Three decades of ocean cleanups have kept more than 225 million items of trash, weighing in excess of 220 million pounds from polluting our ocean. Over 12 million volunteers have covered more than 360,000 miles of coastlines across the world. You can read more in this informative report: International Coastal Cleanup.
Extended Horizons is proud to host an International Coastal Cleanup Event each year, conducting an underwater reef cleanup. Always on the third Saturday of September; make your Maui scuba cleanup reservation online here!
If youʻre not going to be in Maui to join us, there are tons of ocean events you can participate in. Find out more at: oceanconservancy.org
BOOK Cleanup – Boat

BOOK Cleanup – Shore