Green Initiatives
The ways we walk the walk.
Conservation is one of the guiding principles at Extended Horizons. Over the past 35 years we have been an industry leader in conservation and green initiatives. We are proud to offer opportunities for divers to expand their knowledge and awareness through our Maui scuba diver training and education programs. Additionally, our staff participates in several environmental conservation efforts here on Maui that utilize their diver skills, such as the Dive Against Debris clean ups, the Day-Use Mooring Program, as well as community work day events. Take a look at what we are up to. We encourage you to get involved with our green initiative efforts!
BIO DIESEL POWERED BOAT
Extended Horizons was the first, and remains the only boat in Lahaina to run on 100% Biodiesel, sourced and made locally from recycled cooking oils by our friends at Pacific Biodiesel. We've been running without fossil fuels since 2006! Now we are one of only five businesses in the State to receive Platinum recognition and be awarded the coveted Hawaii Clean Fleets award for our use of 100% biodiesel. Our use of Biodiesel reduces our carbon footprint by 83% compared to Petro diesel.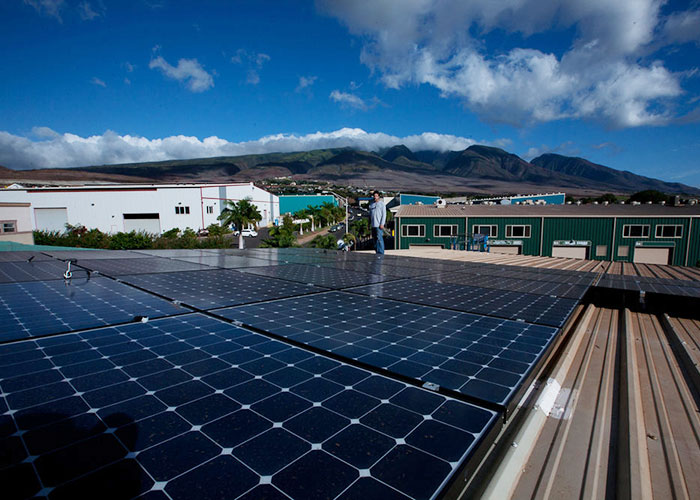 SOLAR POWERED SHOP
Your tanks have been filled by the power of the sun! The installation of 32 photovoltaic panels was completed in December 2012 putting that good ole Lahaina sunshine to work!
REDUCE • REUSE • RECYCLE
Avoiding single use plastics is difficult in the dive industry, but on the service side we have been doing what we can. We converted to reusable water bottles in 2011 and have provided recycling bins at our shop since 2005, including recycling for household batteries!
Extended Horizons is a PADI Green Star Award recipient.

The PADI Green Star™ Dive Center Award is granted to PADI Dive Centers and Resorts that demonstrate a dedication to conservation and green initiatives across a wide range of business functions, including water conservation, energy use, environmentally friendly transportation practices, use of sustainable materials, conservation leadership and a donation to conservation through Project AWARE. The Green Star Award identifies dive businesses that care about the environment and are acting to protect it.
100% Aware
Are you looking for a Maui scuba dive center and instructors who take ocean protection to heart? Extended Horizons joins with environmentally conscious PADI dive centers across the globe committed to ocean protection by choosing to be a 100% AWARE partner. Extended Horizons makes a donation to Project AWARE on behalf of each student that we certify; those contributions support a healthy and abundant ocean by providing vital funds to support various programs to achieve maximum conservation outcomes:
Best of all, when you become certified through a 100% AWARE partner, you will receive a special Project AWARE version of your PADI certification card so that you can proudly display your support of ocean conservation!
EcoDiving
Extended Horizons is a 100% Aware Dive Center
Offering All Project Aware Specialities
While we share with you the underwater world of the Lahaina coastline and educate you about animal behaviors and relationship, about the underwater world in Hawaii, we will also teach you what green initiatives you can do to help protect our oceans.
Extended Horizons is excited to expand our programs that focus on coral reef and ocean conservation. Enjoy amazing dives on Maui's west coast and learn how to collect data which scientists can use to answer real-world questions and affect policy change.
Projects We Support
Since day one, environmental sensitivity and green initiatives have been a priority at Extended Horizons.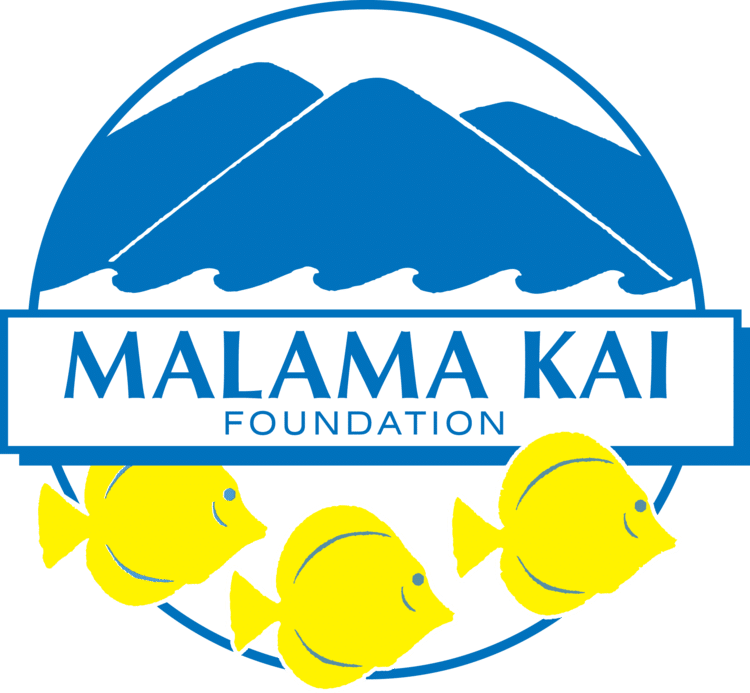 DAY-USE MOORING BUOYS
In the late 1980's owner, Erik Stein, saw the potential damage to Maui's reef from boat anchors and decided to get involved and do something about it. He began working with partners from the Big Island of Hawaii and other operators on Maui, to help spearhead efforts to put permanent mooring buoys in at popular dive and snorkel sites in Maui County. As EH grew, Erik redefined the list of services offered to include Environmental Consulting when incorporating EH in the State of Hawaii in 1996. This was done with an eye on keeping the mooring program a viable part of the corporate mission so that Extended Horizons Inc. would continue to see efforts for mooring placements as integral to the company's focus.
Today, Captain Victoria is the volunteer coordinator for all of Maui Countyʻs Day-Use Mooring Buoys through Malama Kai Foundation, helping with donation drives, purchasing materials, data entry, and occasionally a mooring repair diver too!
Moorings are the most direct way to help protect Mauiʻs coral reefs, and yet Maui currently only has 72 Day-Use Mooring Buoys. Malama Kai Foundation continues to strive toward a consistent partnership with State Agencies so that more of Mauiʻs reefs can be anchor-free!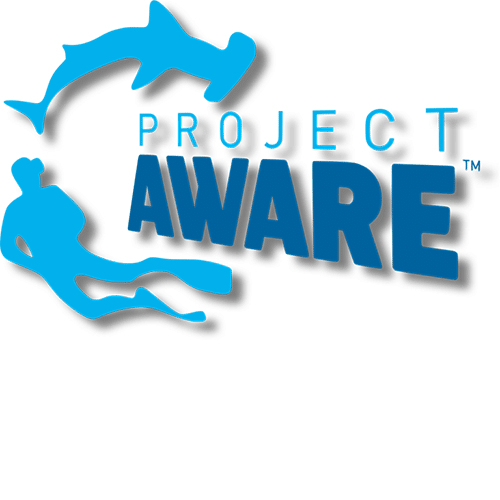 DIVE AGAINST DEBRIS
Marine debris is not only unsightly, it's dangerous to sea life, hazardous to human health, and costly to our economies. Marine animals become entangled in debris, and even mistake it for food – often with fatal results. Divers, swimmers and beach goers can be directly harmed by encounters with marine debris or its toxins.
Extended Horizons has been an industry leader on Maui, hosting community work-day reef clean-up events since 2006, and we also offer the Dive Against Debris Specialty, which allows those interested in conservation the opportunity to get involved and make a difference. Dive Against Debris not only improves the health of the ocean ecosystem, but data collected help inform policy change. To obtain this specialty rating 1 dive is required, in which we will collect debris while exploring the underwater world near Lahaina, Maui. After the dive we will show you how to become a citizen scientist and to use the Project AWARE Dive Against Debris App to report the debris collected which is used to help inform policy change.
Divers who earn the Dive Against Debris Specialty distinguish themselves as caretakers for the underwater world. The Project AWARE® Dive Against Debris Distinctive Specialty course explains how to conduct a debris survey while fun Maui scuba diving teaches you to sort, weigh, report, and dispose of marine debris, counts towards the prestigious PADI Master SCUBA Diver Rating, and enables you to be part of a global movement for change.
Learn More